Stand Out and Get Noticed
We are a boutique digital marketing firm offer a full suite of Internet marketing services designed to help your business improve visibility and build brand awareness across multiple search and social media platforms
Learn More About Our Service Offerings
Who Is SearchRank Anyway?
Learn more about an Internet marketing company that has been around since 1997. Meet our founders, learn more about our ethics and even meet some of our clients
Learn More Who We Are
Latest Blog Posts
Search and social media marketing blog offering up some of the latest trends, tips and resources.
SearchRank Blog
A Boutique Digital Marketing Firm Based in Phoenix, Arizona
Search engines and online communities attract over 90 percent of the Web population or one out of every three Americans as indicated by Nielsen/NetRatings Internet Statistics. Other studies show that approximately 85% of initial web site visits originate from search engine referrals. This clearly indicates that search engine and social media marketing is no longer a luxury but rather an absolute necessity for online success.
We have been helping clients harness the power of Internet marketing since 1997! We can help you as well. Contact us today to begin discussing the possibilities for your business or to learn more about what we do and our service offerings, visit each section below.
From Our Blog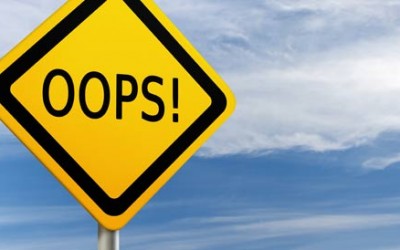 Infographics are all the rage these days. They are a powerful form of content marketing that can attract a lot of eyeballs – if done right! However, even with all the factors that contribute to a great infographic, if the infographic is not marketed effectively, then what is the point?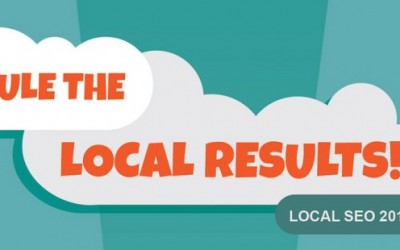 OptiLocal has put together a great visual guide to help local businesses learn how to rule the local search results. While you can view the entire infographic towards the end of this post, I thought I break out the tips in textual format for those few folks that still love to read articles.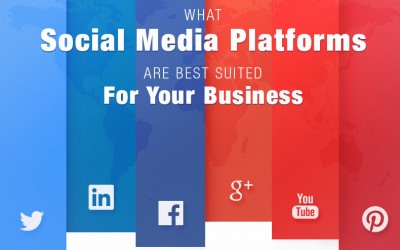 There are currently so many social media sites in existence that oftentimes it is difficult to know which one or ones a small to medium sized business should focus on. The following infographic takes a look at six top social media platforms and analyzes what types of businesses are best suited for each platform.
Contact Us Today For a Free Quote
Contact us today to start discussing your digital marketing options.
Request a Quote