From the simple look of Google to the airplane tracker map of Flightradar24, web designs have the power to intrigue. With intricate details or bold colors, a webpage becomes the thing a nethead will look at for an amount of time.
Good sites take advantage of this presentation idea, so they appeal to the visual cortexes to retain attention. Business websites, however, work slightly differently. For example, instead of the log-in screen and social media capabilities of Facebook and Twitter, companies like The Coca-Cola Company choose to present a banner and multiple tabs, which will link you to the company's profile, products, and more.
Of course, as with any piece of art, the whole process of designing and creating a website boils down to one question: function or form? Strike the middle ground between these two options and feel the benefits of having a good web design for your business. Here are five of them.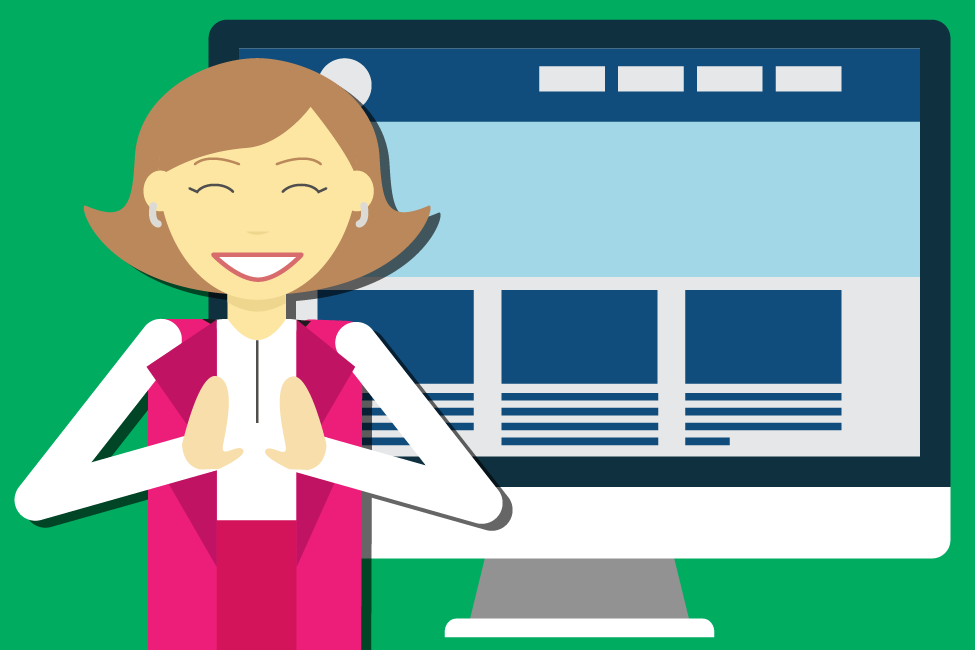 First Impression
Apart from the overall appearance of your homepage, it is also important to show the credibility of your business. Being grammatically correct and having no typographical error on your site shows that you don't settle for mediocre content. A huge chunk of visitors leaves a webpage because of misspelled words or wrong hyperlinking. Having a professional feel, with a touch of friendliness, exhibits how you approach customers online and offline. This helps create a sense of trust between you and your online visitor.
Good visual appeal is already half the battle when it comes to attention retention. However, that's only a part of your work. Visuals may signal the start of a good user experience, but what's the use if your site is all about form and not about function? Make it worthwhile for the visitor. They came to your website for answers, and they expect to get it from there.
All in all, both the appeal and general usability of a website can determine how successful it will be. Being able to show your whole business identity in the homepage will leave a remarkable first impression. Make that impression the right one.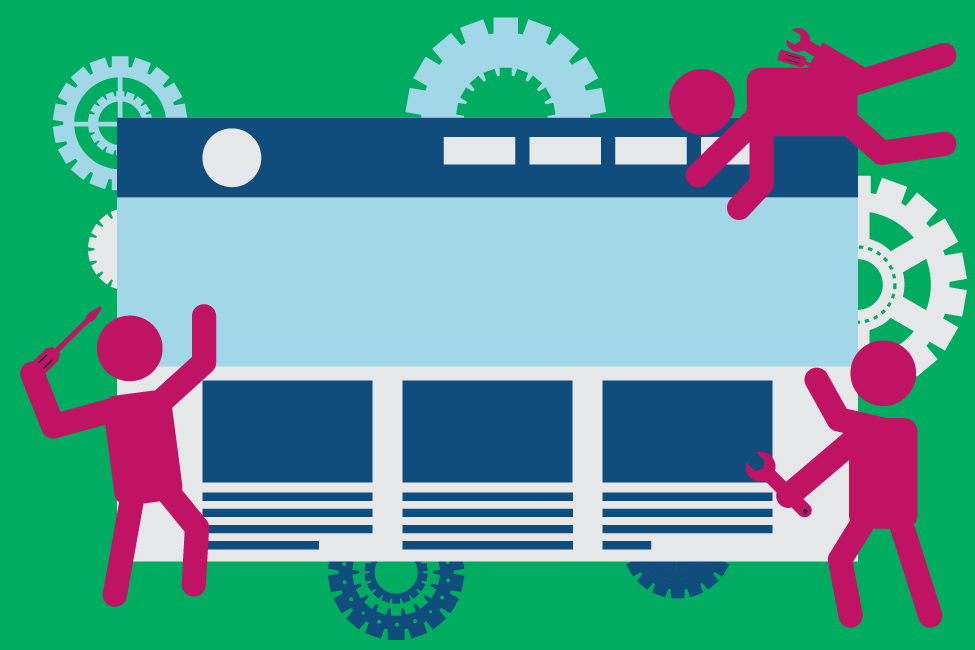 Relevance through Maintenance 
Keeping your website up-to-date suggests that you're taking steps to make sure that visitors are updated with any changes in your company. Be it markups, markdowns, or new services, keeping them in the loop is both a badge of trust and a testament that servicing them is your pleasure
An outdated website means that visitors won't be able to see any of the changes you may have done with your company. Apart from leaving them out of the news, perhaps even to the point of alienating them, this also implies that you don't care enough to spread news of your current services. Worse, a visitor might even think that you have nothing new to offer, which can make your relationship stale.
Of course, this doesn't just extend to you and your customers. Don't expect that you're the only one drumming up changes in your company. Your competitors will also try to spice things up, offering new services or even beating your own prices. The last thing you want to happen is having your trusted customers transferring companies.
Keep your website in tip-top shape. Make it show every relevant event, the old ones and especially the new.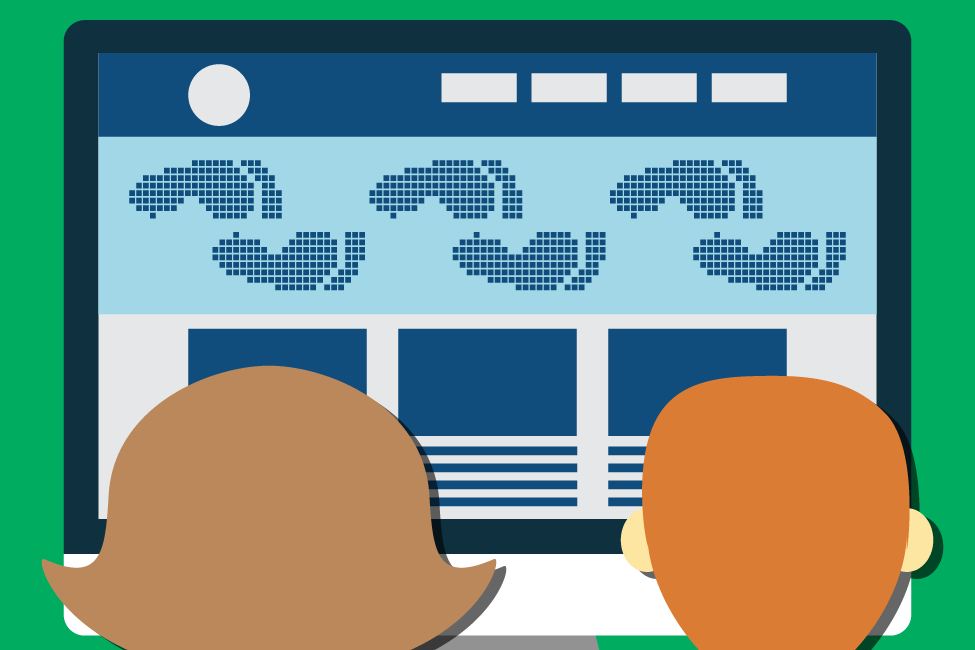 Digital Presence 
When you are consistent in maintaining your website, this shows another facet of your company: you strive to become relevant when it comes to digital presence.
Now that the world is moving more and more to the online age, having a pronounced presence in the digital world has become commonplace. So what's stopping you from doing the same?
Having the mind and the hand to reach out to your customers in terms of being digital is beneficial. You get to communicate with them more often. You get to know what they want to say. You get to know what they're thinking via their posts. These will be your edge in providing more than what your customers expect.
Statistics show that more people use their mobile devices when browsing the Internet. The jump in logic there is to make sure that your website is mobile-friendly and is just as good as the desktop version. With the increasing capabilities of handheld devices, responsive web design is no longer that big of a problem as before.
Adapting your systems to your customers' preferences is always a good thing, especially when it comes to anywhere-anytime connectivity. Keep yourself connected with your customers.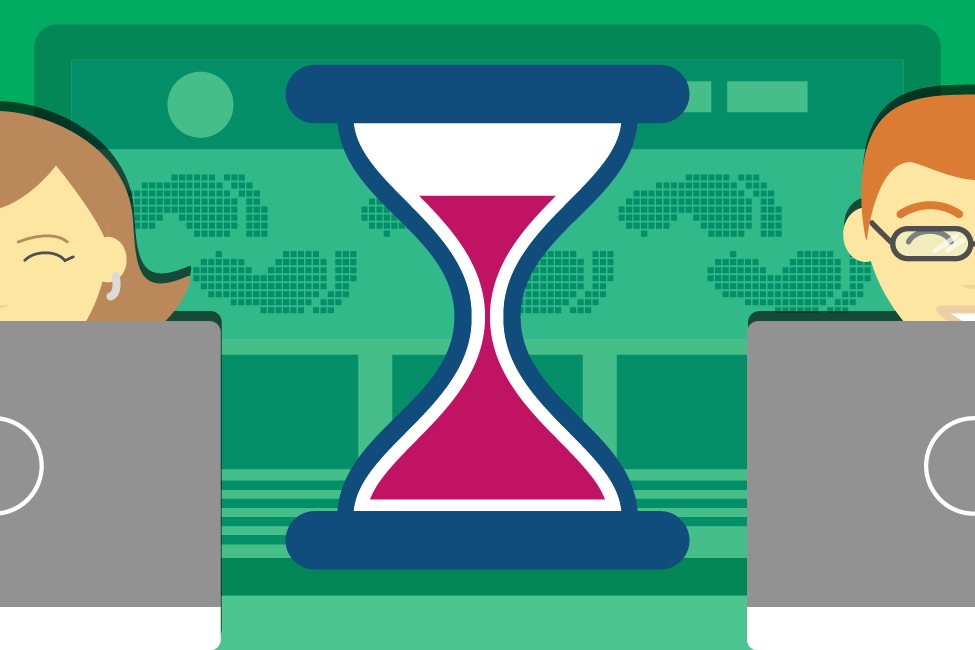 Simplicity 
Do you remember the series of sounds that would always play when you connect to a dial-up? That slow, agonizing process of connecting to the Internet? Nowadays, taking that long just to connect is longer than forever when it comes to Internet speed. Today, it would just take mere seconds to connect … and mere seconds to lose interest. With that in mind, it is best to keep your website simple in two senses.
The first one is to make sure that your website doesn't take too much time to load. Two seconds is long enough for an online retail shop to load or a potential buyer will just up and leave.
This has become a new standard for any site. Without compromising visuals, put your main sellers in the homepage. Avoid embedding too much videos to keep loading times at a minimum. Having a few tricks that will wow a visitor is always good, but when those same tricks compromise your loading times, it will ironically turn away your customer. There should be a balance between the gimmicks and the content on your page.
The second deals with how a visitor navigates through your site, how easy they get from one page to another. For example, how quickly they shift from your "About Us" to "Products & Services" pages will reflect on their experience. Additionally, the loading times apply for every page you have. Since visitors expect to get as much information as quickly as possible, a combination of easily accessible pages and fast loading times will make them feel like they didn't waste time on your site. This relates and connects to the first point above.
Influencing the psychological and subconscious need of a web user to be in control with your site is the game here.  Always remember: quality over quantity.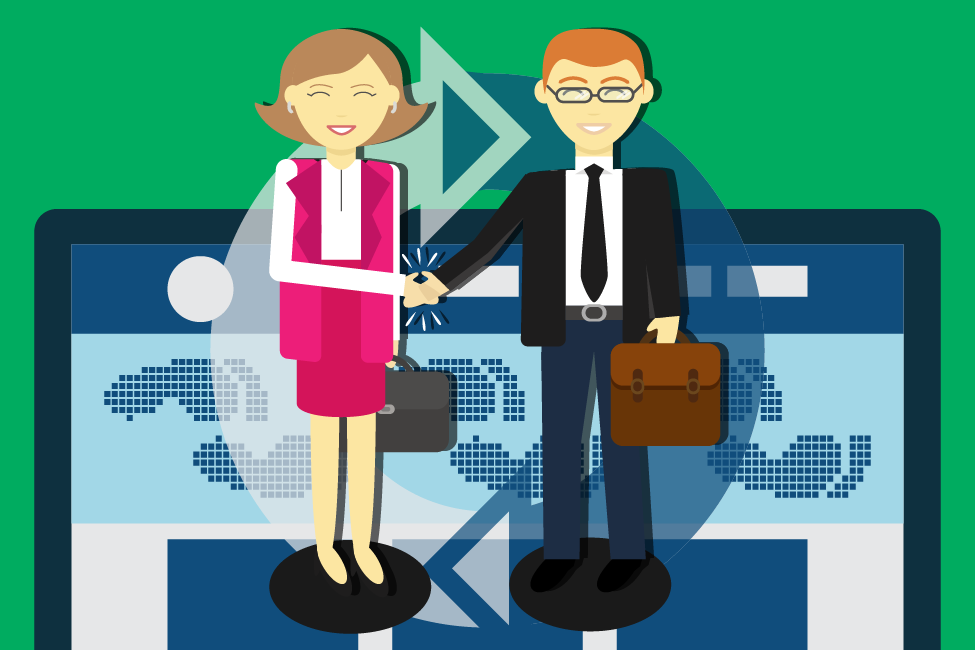 Conversion 
With all these things in mind, the end goal is to expand your marketing options while retaining your old customers. This is one of the reasons why you created a website to begin with. While it may not be your clincher, it can certainly guide you to closing that deal with a new customer. Apart from word of mouth, how else will they know your services if not from your site?
This is the takeaway here. A company's website should be many things: a badge where greetings of a job well done boost your reputation, a keyhole that offers a sneak peek to how your company works, a means of communication, and, most importantly, a trove of information about your services, products, and even your story.
A website isn't just a bunch of codes. It's your company's portfolio. Should you treat it like it's nothing?
References: 
Dreyer, Kate. "Mobile Internet Usage Skyrockets in Past 4 Years to Overtake Desktop as Most Used Digital Platform." comScore. April 13, 2015. www.comscore.com/Insights/Blog/Mobile-Internet-Usage-Skyrockets-in-Past-4-Years-to-Overtake-Desktop-as-Most-Used-Digital-Platform
Friedman, Vitaly. "10 Principles Of Effective Web Design." Smashing Magazine. January 31, 2008. www.smashingmagazine.com/2008/01/10-principles-of-effective-web-design
Kalathiya, Romi. "How Responsive Web Design Brings Success To Your Business." Tech.co. May 13, 2016. www.tech.co/responsive-web-design-brings-success-business-2016-05
Lohr, Steve. "For Impatient Web Users, an Eye Blink Is Just Too Long to Wait." New York Times. February 29, 2012. www.nytimes.com/2012/03/01/technology/impatient-web-users-flee-slow-loading-sites.html?_r=0
Pozin, Ilya. "Top 7 Web Design Mistakes Small Businesses Make." Forbes. March 27, 2012. www.forbes.com/sites/ilyapozin/2012/03/27/top-7-web-design-mistakes-small-businesses-make/#1e9af85735c6
Tardrew, Vee. "5 Revealing Insights on How Website Design Affect Business Success." Struto. November 11, 2014. www.struto.co.uk/blog/5-revealing-insights-on-how-website-design-affects-business-success
"5 IMPACTS ON HOW WEB DESIGN CAN AFFECT YOUR BUSINESS SUCCESS." Buildic. June 9. www.buildic.com/5-impacts-on-how-web-design-affects-your-business-success