Client Roster
Partial List of Clients & Testimonies
While we cannot provide a complete client list due to confidentiality issues, here is a sampling of some of the companies we have provided digital marketing services for.
Featured Clients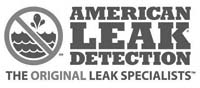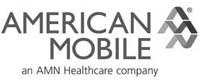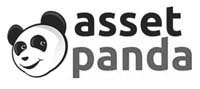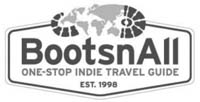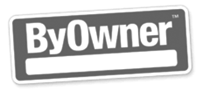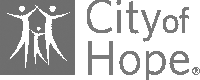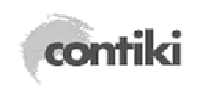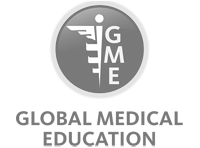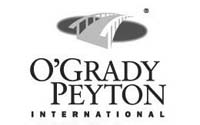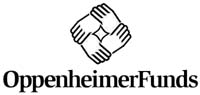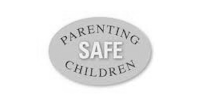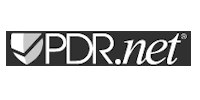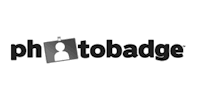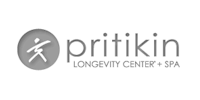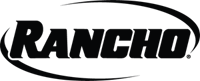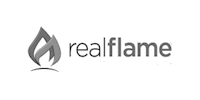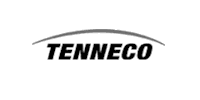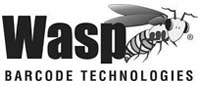 The personal service that we have received from SearchRank has been outstanding. They are a key reason why our website has performed so well and the results we have received since we started working with them have far exceeded our expectations. We have worked with several SEO companies in the past and SearchRank is definitely the best!
SearchRank has been instrumental in keeping us in the forefront. Our website popularity and search engine rankings have improved significantly since we retained SearchRank. As a premier on-line directory targeting the business traveler, services provided by SearchRank are important to the ongoing success of our organization.
Our relationship with SearchRank has been a great asset as we've worked to grow our site. Their attention to detail and approach to helping us achieve our goals has produced fantastic results. For our site, we are interested in more than just traffic. We want visitors who become subscribers and members. With SearchRank's help, our newsletter and RSS subscriber numbers have grown steadily. We are currently showing over 40,000 pages indexed by the major search engines. And our forum membership now exceeds 13,000 registered members.
Knowing SearchRank is keeping watch over our search engine optimization allows me to focus my attention on our members where it belongs. I highly recommend SearchRank for anyone looking for a search marketing firm.
Since you have optimized our web site I have seen a significant increase in visitors. I also monitor my rankings on the search engines for my important keywords and that has improved significantly as well. I like your style because you do not make unrealistic promises and you do not use "shady" techniques to get quick results (that will ultimately fail). The strategy you created for me was for the long run and it has paid off. The customer service you provide is outstanding. I always get an email response the same day I contact you. I recommend SearchRank to anyone who asks (except my competitors!).
After we launched our original website, I was dismayed to find that it couldn't be found on search engines. That prompted me to start looking for someone that was knowledgeable about search engines and how they work. I was fortunate to find SearchRank and they were able to improve our visibility right away. I have continually used their services from that time on.
Our website is something I don't pay much attention to on a day to day basis, but I get ongoing reports from SearchRank that informs me of where we stand in rankings with the major search engines. It's comforting to know that we have someone that is watching and reporting on this on a regular basis. SearchRank offer suggestions of what could be done to improve our rankings and have always been quick to respond when I have a question or problem. I would recommend their services to anyone that wants expert technical help on improving their company's visibility on the web.
I called SearchRank following an educational presentation by David Wallace to the Business Network of Anthem (BNA) and asked how they might assist me by decreasing the amount of money I spend on pay-per-click search engine advertising. Long story short, we reached an agreement to optimize my website. However, they exceeded my expectations by proposing a new template (website layout) and cleaning up my original creation (mom & pop) website to be more user-friendly and much more professional in appearance. By taking advantage of SearchRank, I will save several thousand dollars per year in pay-per-click advertising and I benefited from his suggestions of the new layout.
It's been a pleasure doing business with your company over the years. Your knowledge of the Internet and expertise on search engine positioning has helped make my company one of the largest distributors of fresh cut Christmas trees in the world.
We Want You As a Client!
Want to join this prestigious list of clients?
Contact us today so we can discuss your digital marketing goals.