According to Statista, the number of Internet users has increased from 2.94 billion in 2014 to 3.17 billion in 2015. It's no secret that people, particularly millennials, spend most of their time on the web. Social media has allowed people to share information, express their opinions, and consume entertainment online. For marketers, these networks have helped introduce and promote their brands, expanding their product reach.
While the Internet offers many advantages to people from all walks of life, it also moves others to respond to particular situations that cause online strife. These people are known as Internet mobs, a horde of online users who impose their opinions on other people, to usually negative outcomes.
The Virtual Mob Mentality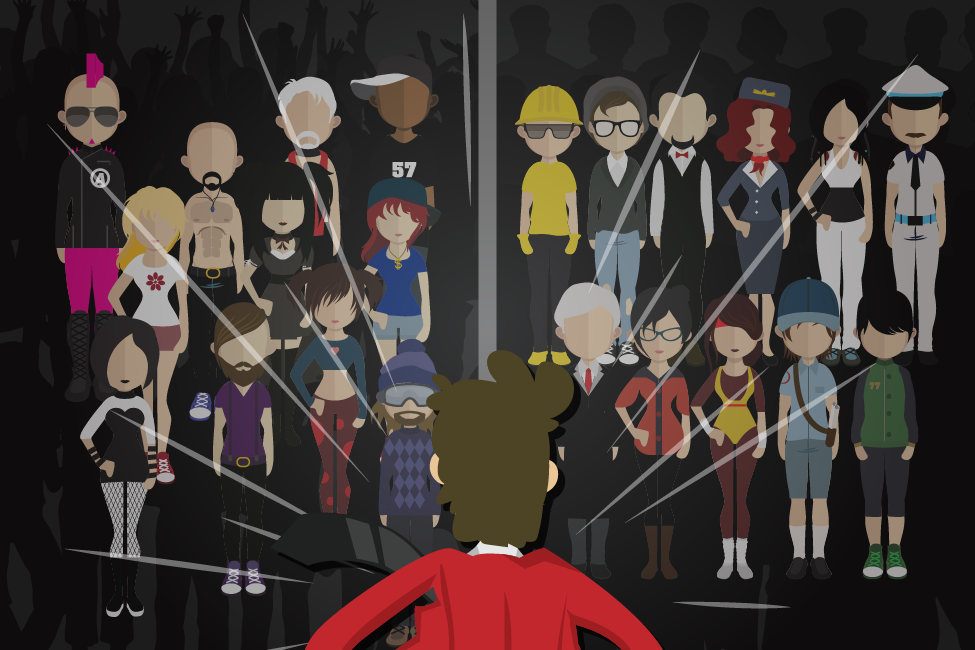 If there are people who publicly demonstrate their views offline, there are also those who express their opinions online. They begin with a small number of people who have the same standpoint, seeking each other's approval. Eventually, they turn into an Internet mob fueled by outrage.
As stated by Online PR expert James L. Horton, there are two types of Internet mobs: the spontaneous and the directed. The former describes those who don't necessarily possess similar values, except for agreeing on a particular situation being shared online. Most of the time, Internet mobs of this kind easily disperse once the issue has been settled. Their presence only lasts for a moment, and slowly dispels.
The latter, on the other hand, refers to groups who possess a higher degree of coordination. They have their own group where they can exchange conversations that accomplish their purpose. These mobs are determined to grow their community and dig up new information to further fuel the outrage.
These are the kind of online people who can either build you up or drag your down if something is agreeable or opposing to their opinions. While both types are difficult to deal with, we'll focus on directed mobs since they influence a wider group of individuals to develop and prolong issues that violate what they believe is right.
Why Filtered Social Media Posting is Crucial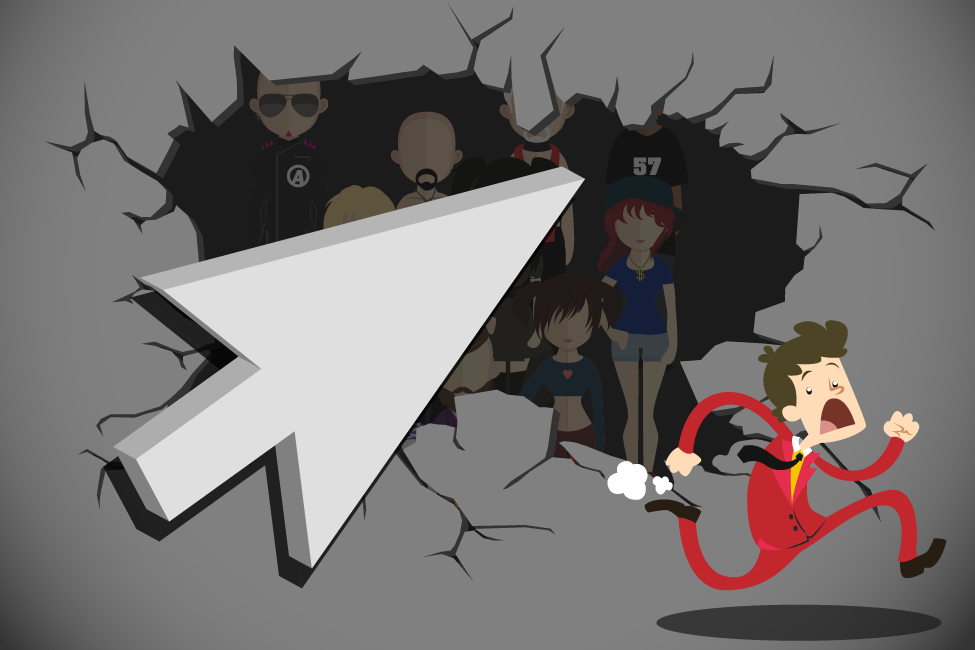 There's no problem with posting or sharing your thoughts on the web. If one of your marketing strategies banks on social media platforms, such as Facebook, Twitter, and LinkedIn, it helps your target audience access data and updates about your brand.
However, you need to filter out what shouldn't be published. People can easily voice out their opinions on your content with just one click, which millions of users can view in a matter of seconds. These netizens, can either make or break someone's personal and professional life on a deeper level.
One example for this would be the case of Applebee's social media crisis handling, as reported by Michael Sebastian of Ragan's PR Daily. The online commotion started when one of the servers from the said restaurant chain posted a picture of the customer's receipt that indicates: "I give God 10%, why do you get 18%," referring to the server's tip. The sudden mishap convinced Applebee's to fire the waitress after the situation had occurred. Because of this, critics and netizens reacted negatively to the way they managed the situation.
This example taught everyone how one post can change someone's life in the blink of an eye. The same issue can also happen to businesses. If a similar issue isn't carefully handled, the effect could be much worse than expected.
Managing Social Media Crises
Effective communication with your consumer base is crucial to resolving a crisis. All companies – both startups and established – encounter problems at some point. Since social media is now widely used by businesses to leverage their brands, issues like complaints about your product offerings or dissatisfied feedback about your services can easily occur.
Whether these claims are true or not, companies don't just ignore and stay within the issue. Instead, they properly address them without the need to react aggressively. By being transparent and patient, they prevent their brand image from being overtaken by forceful mobs' opinions on social networking sites.
Here are three guidelines to consider when dealing with these mobs:
1. Analyze the Problem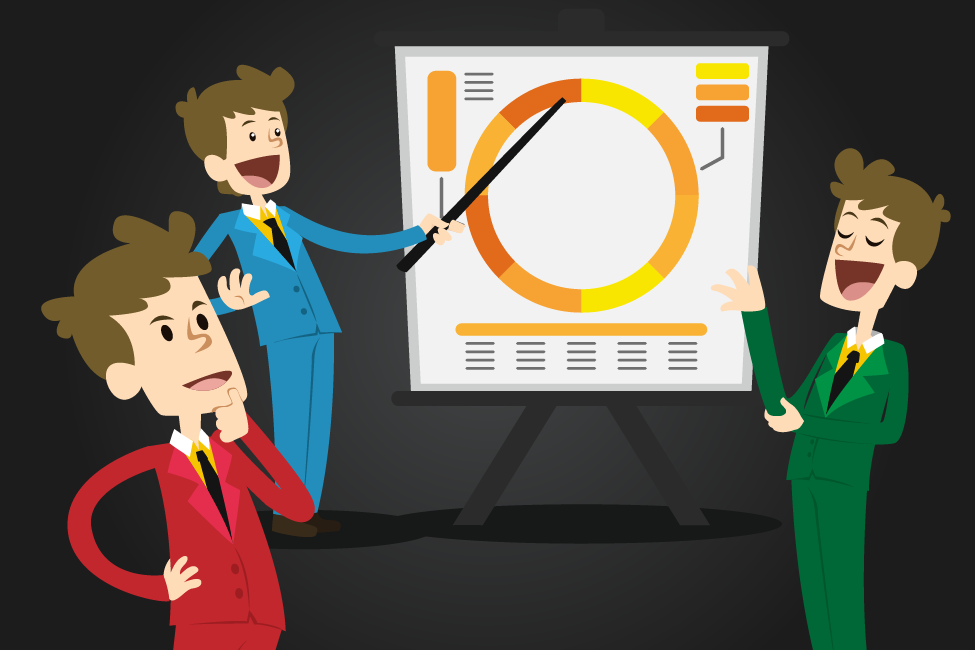 Let's face it. Problems often come when we least expect it. But these can be viewed as an opportunity to prove others how you can properly handle certain issues. If you just started running a business and problems came up, you might experience panic attacks and might lose your temper, especially if the company is at stake. Your initial reaction can be overwhelming, but keeping a sound presence of mind can help you understand the current situation.
Before you react and try to defend your side, you need to evaluate the issue to help you identify what causes others to abruptly express their negative views. Find information on the original source of outrage and how it started. Conduct regular meetings with your colleagues to keep each other updated and brainstorm what possible steps to take to reduce any damage. Trace back each detail that you posted in the past and analyze them to discover possible reasons why it happened.
2. Gather Your Facts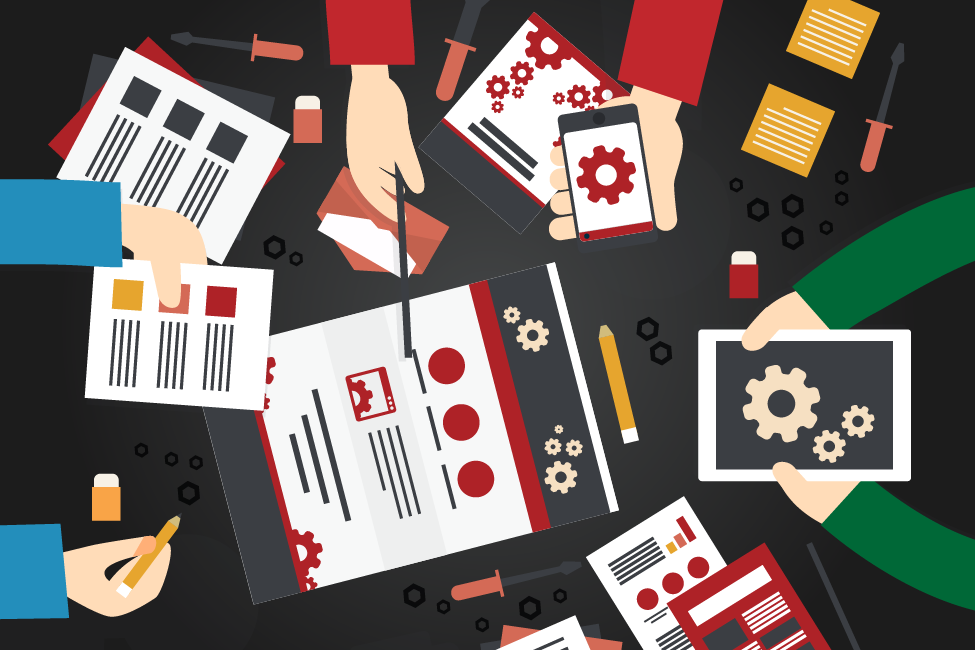 Once things get worse, facts may no longer convince many people. The emotional pull of opinions now become a powerful force that draws mobs together and compel them to join in on the bandwagon, regardless of the original post's context. However, presenting evidences should still be considered. Even though there's no assurance that you can fix everything, what matters is that you're letting them see your persistence to protect your brand and rebuild your credibility.
This may not influence all mobs, but some might take time to pay attention to your words when you prove them wrong. This is what spontaneous mobs are known for.
Directed mobs, on the other hand, are harder to convince because they're more organized. But after you release a factual campaign that either assuages their complaints or draws sympathy from other groups to your side, you're bound to regain your image sooner or later.
3. Respond Quickly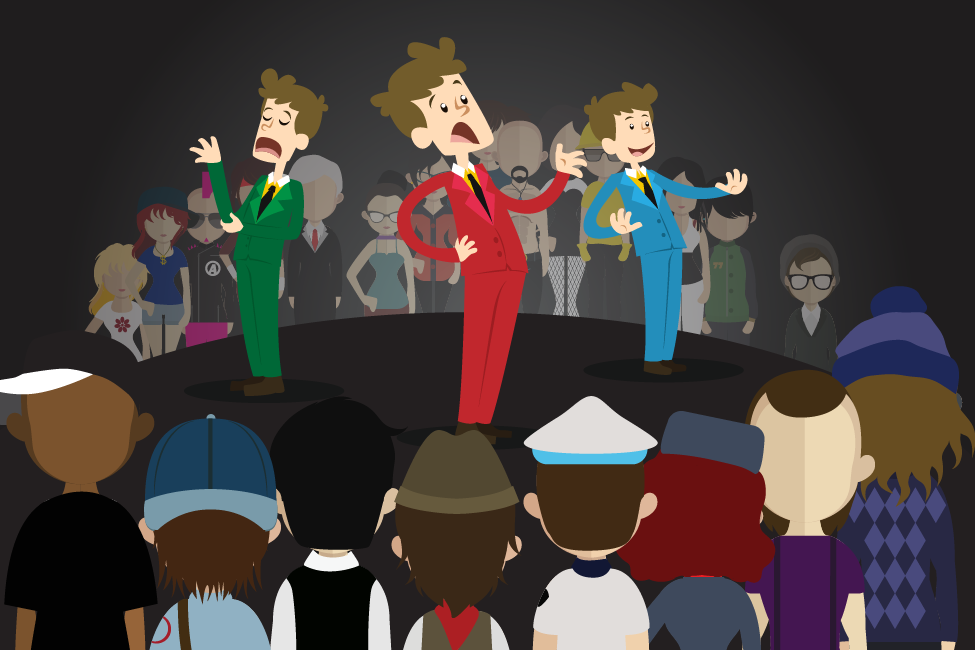 There's nothing more effective to dispelling negative rumors than responding directly and addressing the issue at hand. Whether it's your company's fault or a hoax, it's your responsibility to take immediate action. This is to show them your care, sincerity, and dedication. Apologizing can also keep you from looking unprofessional. This is how Volkswagen carefully addressed the issue that affected the public. In this way, people will notice your effort to ease the tension and settle the issue, not delay it. Doing so might not pacify all the mob participants, but it can help lessen the online outrage.
Upon encountering a direct mob, stay calm and avoid confronting them aggressively. If you carefully follow each step mentioned above, it can help you can handle direct mobs without losing your patience. The first thing to do is to discover the source of a direct mob's particular action and its original perpetrators. This will enable you interact with and approach them in a more organized and systematic manner.
Monitoring is Important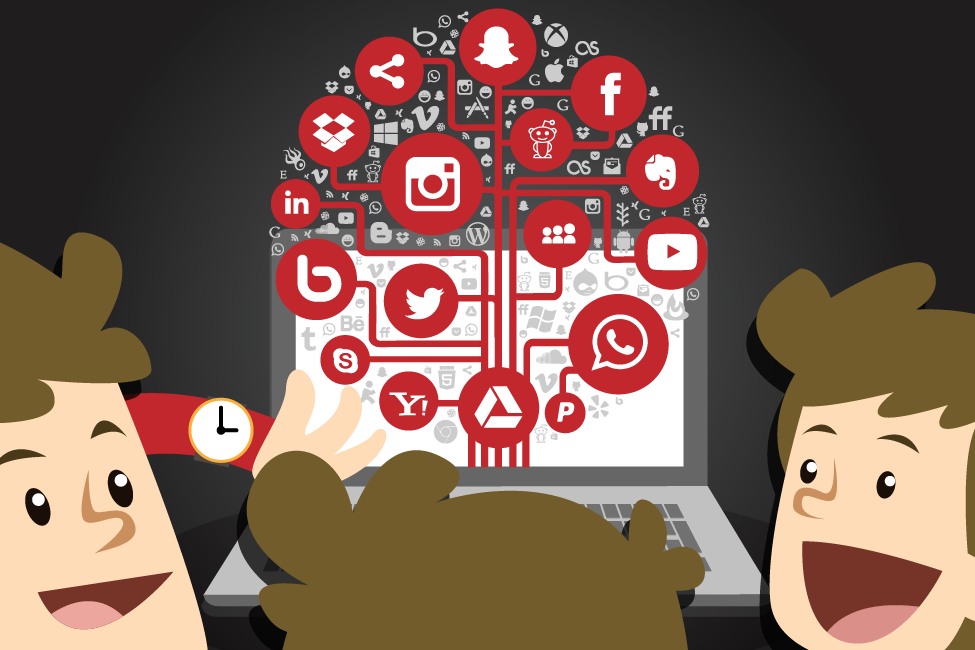 Some people will inevitably fail to examine the real cause of issues and just join the bandwagon. This is why observing your brand presence in all your social media channels is important: it lets you tackle any misleading information that can damage your brand's reputation before it gets out of hand.
Once the problem arises, you need to positively study the issue and develop a plan to manage the situation. Doing so will enable you to react professionally and make wise decisions that you won't regret. Don't let internet mobs manipulate you into committing costly mistakes. Instead, learn how to handle them. Everything you post, like, tweet, pin, and share is crucial to safeguarding your business's image and reputation.
The most effective way to avoid these mobs is to choose your words wisely and ensure all the details before posting it and letting it go viral. But if the problem already exists, analyze the issue, gather the needed facts, and address the public the soonest possible. Never forget to engage your audience and keep them updated. This ensures your truthfulness and willingness to lessen, and hopefully help dissolve the issue entirely.
References
Bilton, Nick. "Is the Internet a Mob Without Consequence?" Bits. December 24, 2013. Accessed February 17, 2016. www.bits.blogs.nytimes.com/2013/12/24/is-the-internet-a-mob-without-consequence/?_r=0
Day, Charli. "Social Media Crisis Management: 5 Tips To Save Your Brand." Agorapulse English. September 17, 2015. Accessed February 17, 2016. www.agorapulse.com/blog/social-media-crisis-management
"Defying the Internet's Mob Mentality." RELEVANT Magazine. n.d. Accesssed February 17, 2016. www.relevantmagazine.com/culture/tech/defying-internets-mob-mentality
"Internet Mobs." James L. Horton, 2007. Accessed February 17, 2016.
"Internet users number 2005-2015." Statista. n.d. Accessed February 17, 2016. www.statista.com/statistics/273018/number-of-internet-users-worldwide
Sebastian, Michael. "Applebee's CEO weighs in on PR crisis over receipt." Ragan. December 25, 2013. Accessed February 17, 2016. www.ragan.com/Main/Articles/6_steps_Applebees_should_have_taken_to_manage_its_46171.aspx